ALTERNATIVE Participates at MPS World Summit
Project ALTERNATIVE consortium Partners Polito, CNR, IVTECH & ELVESYS recently participated at MPS World Summit from June 26 – June 30, 2023 in Berlin, Germany. This Summit brought together the academic research community, medical centers, the pharmaceutical, cosmetics, chemical and food industries, regulatory agencies, health foundations, charities, patients associations and policy-makers. Hence it was an important event for the community to Present, Learn and Network to accelerate scientific developments, their implementation and global harmonization.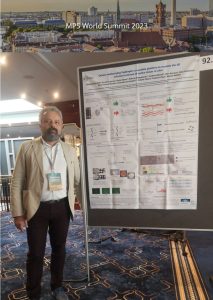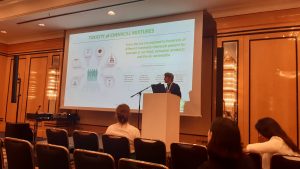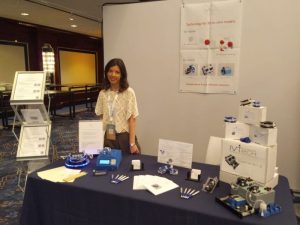 ALTERNATIVE's project coordinator Gianluca Ciardelli from Politecnico di Torino presented on Gelatin methacryloyl hydrogels: a versatile platform to recreate the 3D microenvironment of native tissues in vitro. The project Technical coordinator Federico Vozzi from Consiglio Nazionale delle Ricerche presented on  Bioengineered 3d cardiac tissue model for cardiotoxicity studies.
Partners from IVTECH and ELVESYS presented the ALTERNATIVE technology at their booths.
ALTERNATIVE Partners are actively contributing and doing their best to make it a success!