3rd meeting of ALTERNATIVE advisory board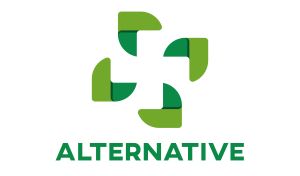 On 24th Feb, 3rd Advisory board meeting of project ALTERNATIVE took place in online mode.  The purpose of this meeting was to seek guidance from the board members. The meeting started with welcoming the board members, WP2 & WP3 presented their status and work progress on Chemical selection: Integration of AOPs, epidemiology and toxicology. This presentation led to interesting discussions on selection criteria, systematic reviews etc.and the team decided to adopt the suggestions proposed. This was followed by the presentation from WP4 leader on ALTERNATIVE in vitro model: scaffold and cells, preliminary results and optimization models. The last presentation was dedicated to in silico modelling conceptualization and preliminary results: PBK model (UU), TD/TK model (EUT), QSAR (IRFMN). Here concept & strategy adopted was presented with overview on current experiments and their analysis.
In the end the Project Co-ordinator Gianluca Ciardelli, Politecnico di Torino  thanked the Advisory board members for their interest and valuable inputs.
Next advisory board meeting will be in fall 2023.